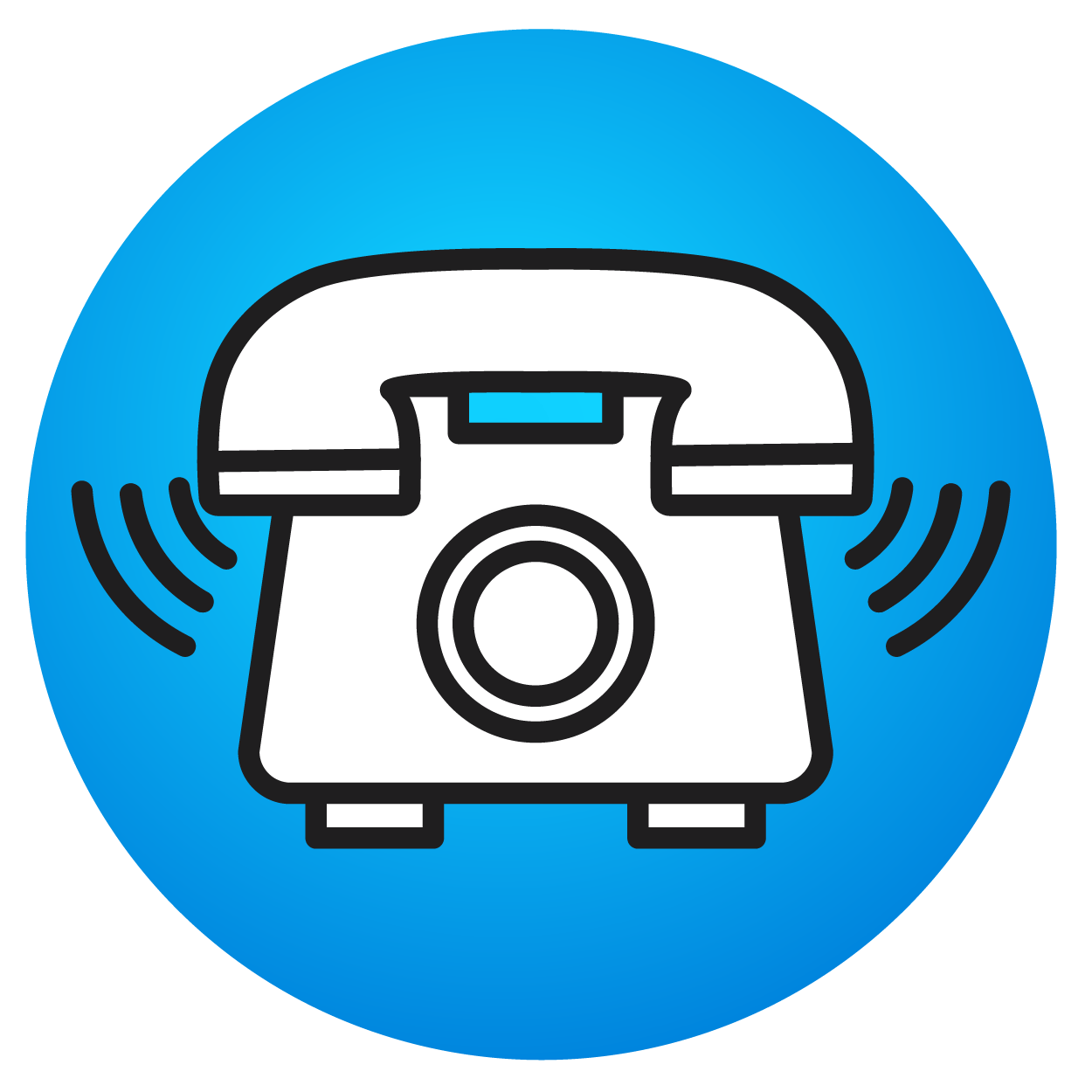 Cost-Effective Telephone Solution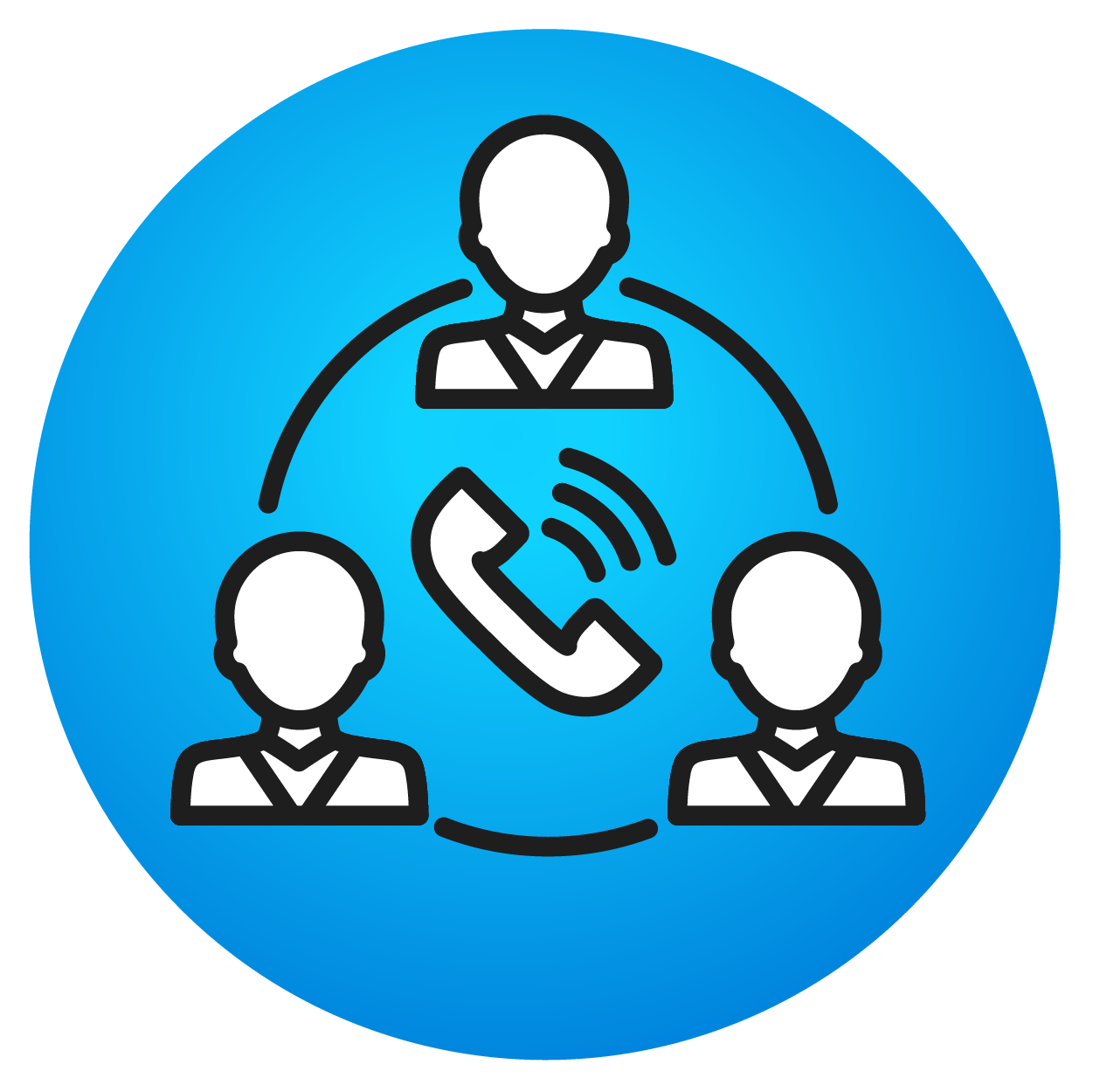 Remote Office From Any Location
Integrated with Customized CRM
Lead Generation Call Center & Tools
Our Technology In This digital Age
Voice Pro is a technology-based telephone company that offers business VoIP, a cloud-based phone service provider that enables you to stay connected anywhere in the World. Our cloud-based VoIP phone service replaces traditional phone equipment ⏧⏧?⏧⏧ offering a robust suite of communication features and easy management from a web browser or mobile app. With a combination of SIP Trunking, we can provide cost-effective, reliable, and scalable telephone solutions for businesses of all kinds and sizes. Although we specialize in the mortgage, real estate, marketing, and telephone industry, our marketing tools are applicable for nearly all major industries.
Read More
Cost-Effective VoIP Telephone Service:
In an increasingly competitive era of business, reliable communication ensures the success of your company. An effective telephone system is integral to communication within your business. However, telephone companies have become more expensive with confusing packages and hidden fees.
That⏧⏧??s where our VoicePro VoIP Telephone Solution comes into play. Where other VoIP providers charge more but offer less, we offer all the necessary products with savings of up to 40% in comparison to our competitors⏧⏧?? rates.
Business Telephone Package Starting from $16.95 /Month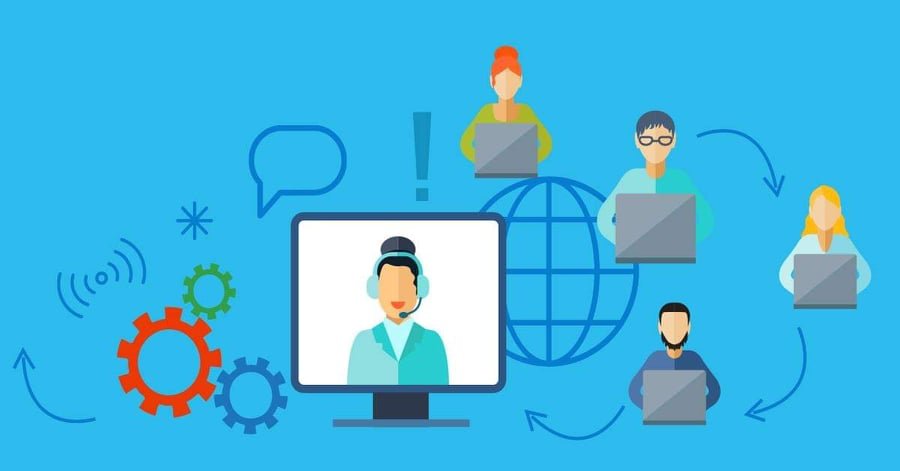 Remote Office Phone System:
The Voice Pro VoIP phone system provides users with functionality that was once reserved for the most advanced call centers. Our system has a vast selection of calling, collaboration, and mobile features that are accessible in the office or at home.
Our remote solutions play a significant role in achieving flexibility in the workplace. With the increased expansion of our VoIP services, telecommuting is more achievable than ever before.
Read More
Integrated with a Customized CRM:
One of the best features of our VoicePro VoIP telephone service is that it integrates with our powerful CRM system. Our CRM integrations increase efficiency by eliminating menial work ⏧⏧?⏧⏧ including but not limited to, searching for/entering customer information, logging caller information, and creating caller profiles with support tickets.
Customized CRM Starting from $15/ Month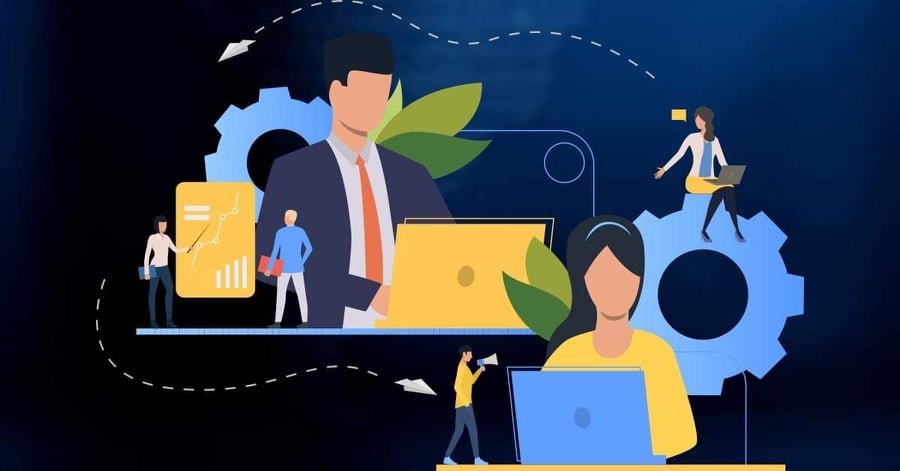 Lead Generation Call Center and Marketing Tools:
Our call center can make profitable customer experiences through our powerful portfolio of cloud-based call center ACD, call routing, self-service IVR, and agent optimization solutions. Our software and service enables contact centers to operate more efficiently, increase the quality of every customer interaction, create new pathways to profit, and ensure ongoing. Customer-centric business improvement and growth. Our technology offers the right call center solution for every business in every industry.
Sophisticated Power Dialer Starting from $49/ Month
Read More
Telephone Solutions for Industries
We are offering a full package solutions for various industries.